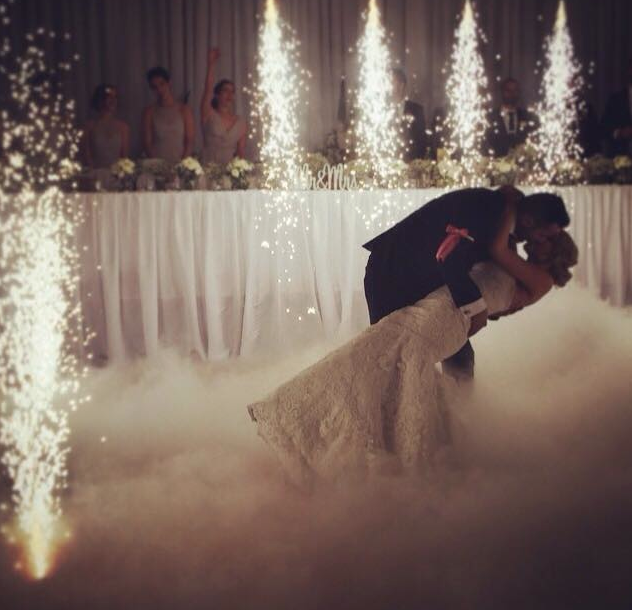 Party Hire World is your breath of fresh air when arranging and dealing with a party hire company. We take the hassle out of shopping around, by ensuring we have the equipment you need to plan a successful and memorable event, all while providing you with the level of customer service you expect.
We save you both money and time by providing a total solution to your event needs, by saving you time calling around other companies looking for what you need, and saving you money by not paying a higher premium for the same product at other companies, as well as not paying multiple delivery costs too. Being a total solution to your event and hire needs means we can provide the product you require for your event, and if there may be an item we don't stock at the time, simply ask and our team will work closely with the procurement manager to get that item in just for you!
We have close 10 years industry experience, which not only means you know you're dealing with experience, but also a modern way of thinking, which will ensure we execute your event efficiently with the least amount of hassle to you- But the of experience doesn't mean we're complacent. We always strive to improve in every aspect of our business, and more importantly, our overall service to you.
Our goal at Party Hire World, is to not only be able to supply all your hire needs under one roof, but to do so with the best customer service experience possible, as well being able to provide you with our product knowledge to assist in planning for your next event.
We take great pride in all our work, from our customer service, down to the handling of our stock. We take care of all our items in stock, and ensure we don't supply you with any faulty or broken items, and if there's ever an item we believe is not up to standard in quality, performance ability, or simply wouldn't be acceptable for our own use, you can trust that we will replace that product, so that you get the stock available that is in presentable, and operating condition.